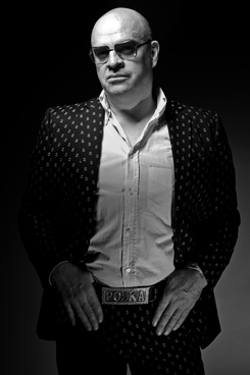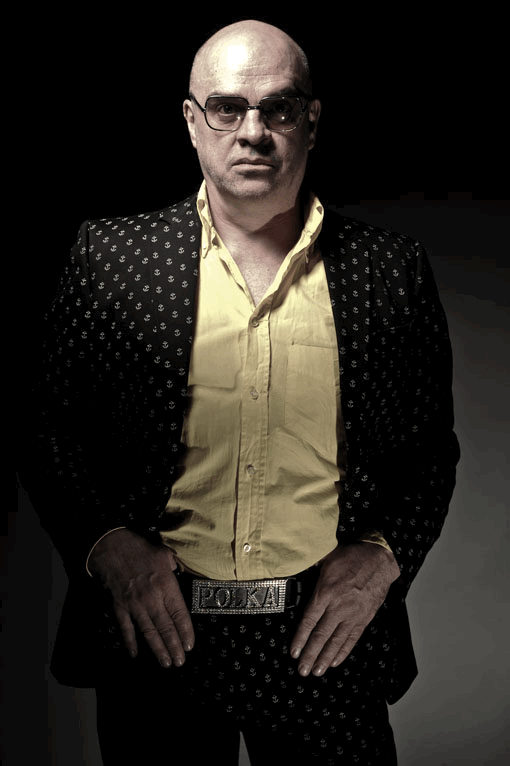 Andreas Wieczorek (voc, sax)
...startet als Multiinstrumentalist im deutschen Folkrevival, spielte bei JAMS und etlichen anderen Bands. Nach seinem Wechsel ins Rocklager spielte er mit STEFAN DIESTELMANN, PETTY CATS, TUTTI PALETTI, der MODERN SOUL BAND, GUNDERMANN & SEILSCHAFT, THOMAS PUTENSEN, und diversen anderen Rock- und Popbands. Seit 2002 ist er auf Polkamission bei POLKAHOLIX.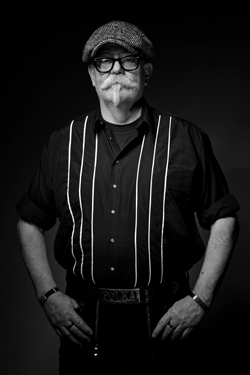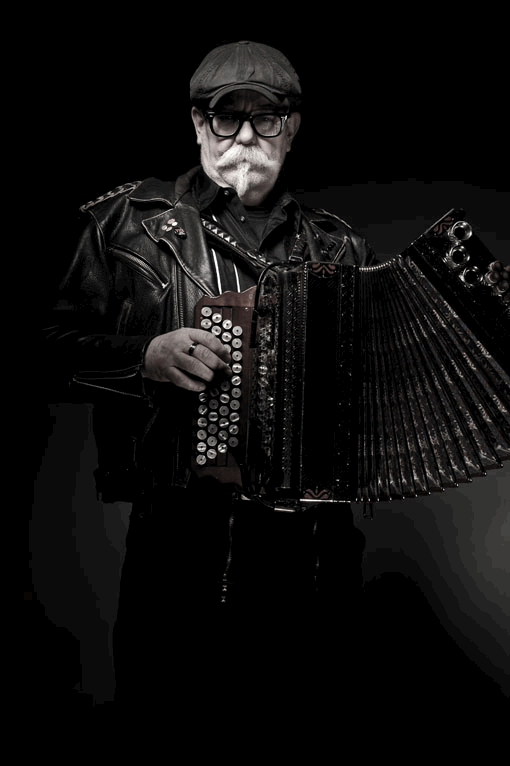 Jo Meyer (acc, voc)
...gründete vor über 20 Jahren gemeinsam mit Andreas Wieczorek die Deutschfolklegende JAMS, mit der er europaweit über 1000 Konzerte spielte. Er arbeitet als Musikjournalist, Autor und ebenfalls als Studiomusiker für Film-, und CD-Produktionen. Als Musiker hat er mit Rockbands wie KARUSSELL oder GUNDERMANN & SEILSCHAFT zusammengearbeitet. Seit 2002 ist er auf Polkamission bei POLKAHOLIX.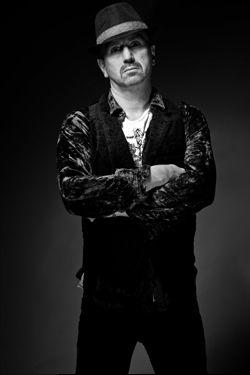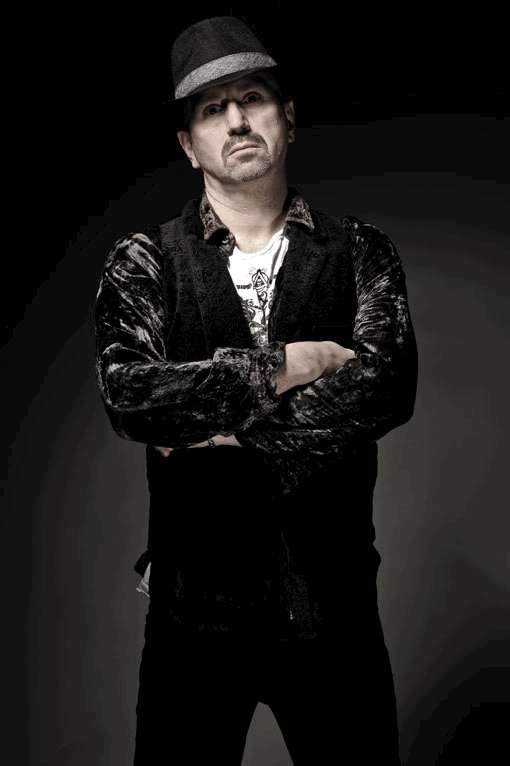 Mario Ferraro (git, voc)
...war ein braver Musikschüler für klassische Gitarre, enttäuschte seinen Lehrer und wechselte das Genre. Die Berliner Rockband DIE WILDERER war sein Einstieg in die Abgründe des Rock & Roll. Daraus ergaben sich unterschiedlichste musikalische Verbandlungen. Er tourte mit GUNDERMANN & SEILSCHAFT, CÄSAR, JAMS, UNGELENK,NIEMANN und The Hidden Cameras. Seit 2002 ist er auf Polkamission bei POLKAHOLIX.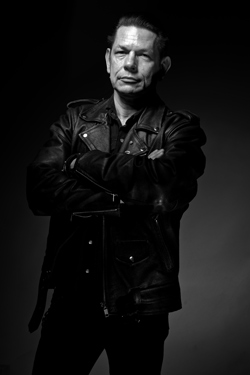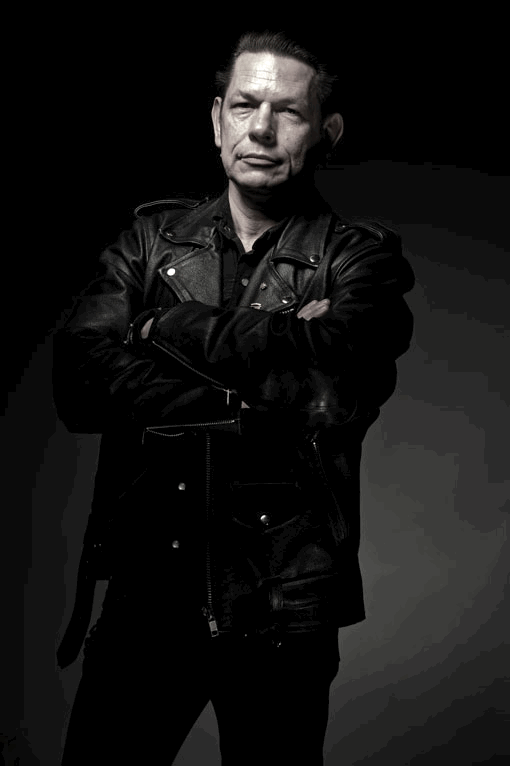 Christoph Frenz (bg, voc)
...hat es aus dem sagenumwobenen Golßen nach Berlin verschlagen, wo er in so manch legendären Band seine Spuren hinterließ. Als da beispielsweise wären: DIE WILDERER, KERSCHOWSKI, MONOKEL, DR. KINSKI & SEIN SALONORCHESTER. Und seit 2008 ist er auf Polkamission bei POLKAHOLIX.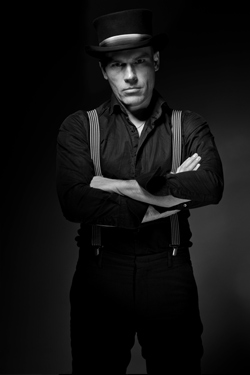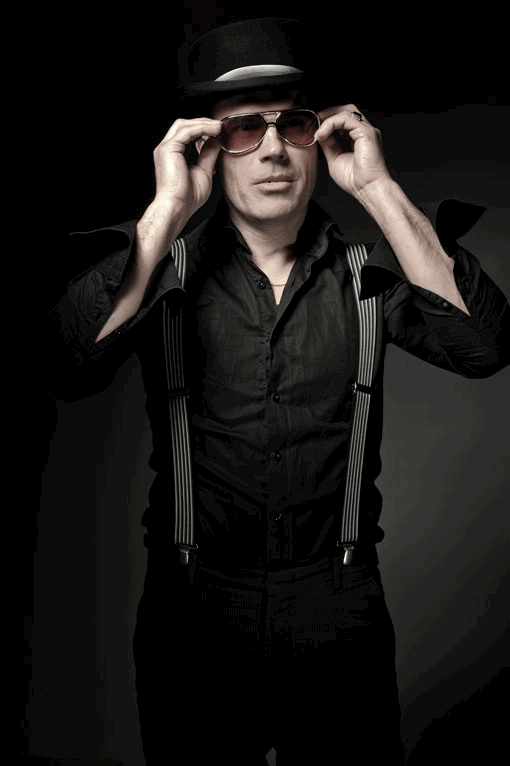 Snorre Schwarz (dr, voc)
...spielt Polka schon immer. Ob mit der Punk-Rock Band DIE FREMDEN Anfang der 90er in den besetzen Häusern dieser Welt, mit MAXIMILIAN HECKER, dem Prinzen der süssen Melodien auf Tour in Asien oder mit DI GRINE KUZINE auf Parties im Oderbruch und in den Klubs zwischen Lemberg und Lissabon. Machte sein Polka-Diplom 1996/7 bei JAMS in Berlin. Seit Ende 2011 ist er auf Polkamission bei POLKAHOLIX.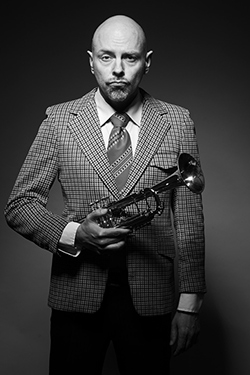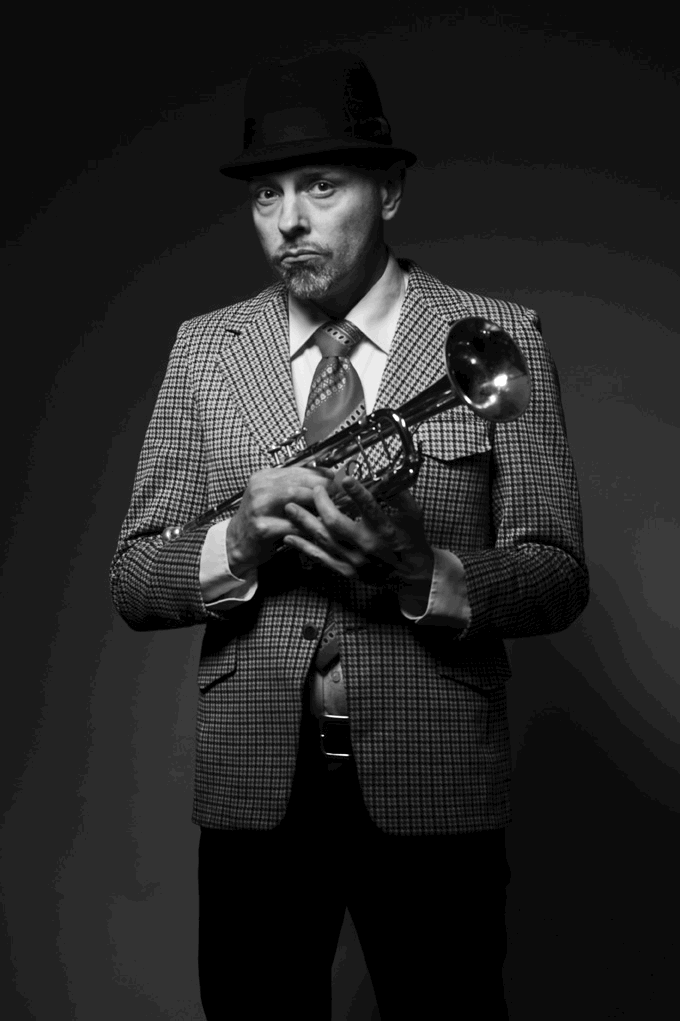 Steffen Zimmer (tp, voc)
…fühlt sich als neustes POLKAHOLIX-Bandmitglied sehr willkommen. Endlich wächst zusammen, was zusammengehört. Der steinige Weg hierher führte seit den späten 80ern durch diverse Bands und Studios, to drop a few names: MICHELE BARESI, DI GRINE KUZINE, GENTLEMAN, THE BOSSHOSS, MISS PLATNUM, SEEED, PRAG. Seit 2015 auf Polkamission mit PHX.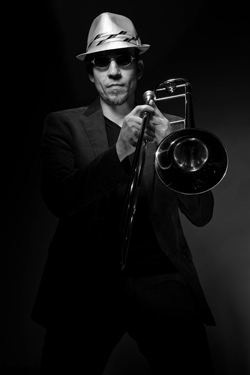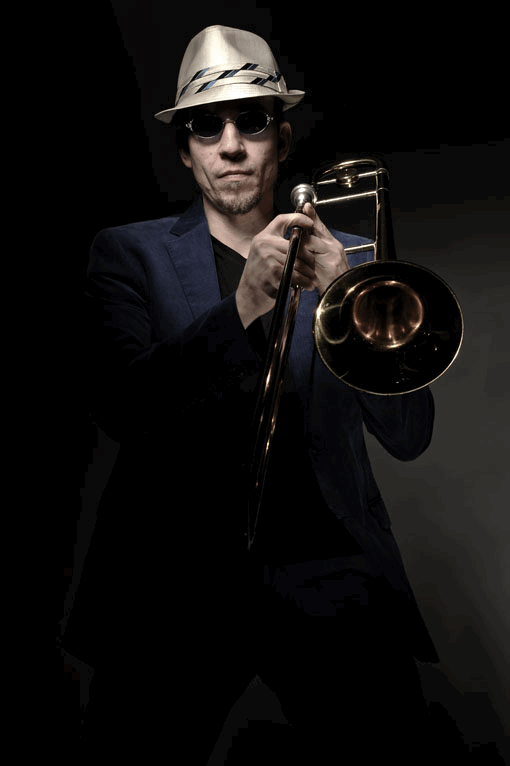 Stephan Bohm (tb, voc)
...wird bereits aus Kindertagen eine Vorliebe für Blechkuchen nachgesagt, welche ihn dann zwangsläufig im zarten Alter von 12 Jahren zur Posaune brachte. Die wiederum brachte ihn zum Musikstudium in Weimar. Darauf folgten Kollaborationen mit PETER HERHOLZHEIMER, JEANETTE BIEDERMANN, MARK SCHEIBE, BARBARA SCHÖNEBERGER, MARC SECARA und Bands wie DIE ZÖLLNER, BERLIN JAZZ ORCHESTRA, JAZZANOVA, 4 JACKSON , JEWDYSSEE u.m. All das waren super Voraussetzungen, um ab 2013 mit Polkaholix auf Polkamission zu gehen.